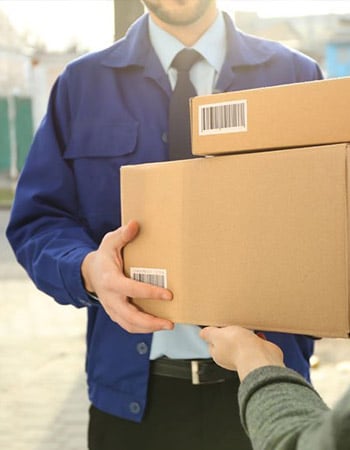 Shipping Policies
To ensure that your order reaches you in the fastest time and in good condition, we only ship through reputed courier agencies.
While we shall strive to ship all items in your order together, this may not always be possible due to product characteristics, or availability. However, we will inform you before doing it.
If you believe that the product is not in good condition, or if the packaging is tampered with or damaged, before accepting delivery of the goods, please refuse to take delivery of the package, and call our Customer Care 1800 266 6123 / 020 68197600 or Contact us, mentioning your order reference number. We shall make our best efforts to ensure that a replacement delivery is made to you at the earliest.
You may track the shipping status of your order on our website, by clicking at Track your Order section.
Please note all items (including gifts) will be shipped with an invoice mentioning the price, as per Indian Tax Regulations.